Vintner's Quarterly Selects
Don't live locally? We are offering our Vintner's Quarterly Selects. Enjoy three bottles of the Winemaker's choice delivered directly to your door four times per year. In-house pickup also available.
---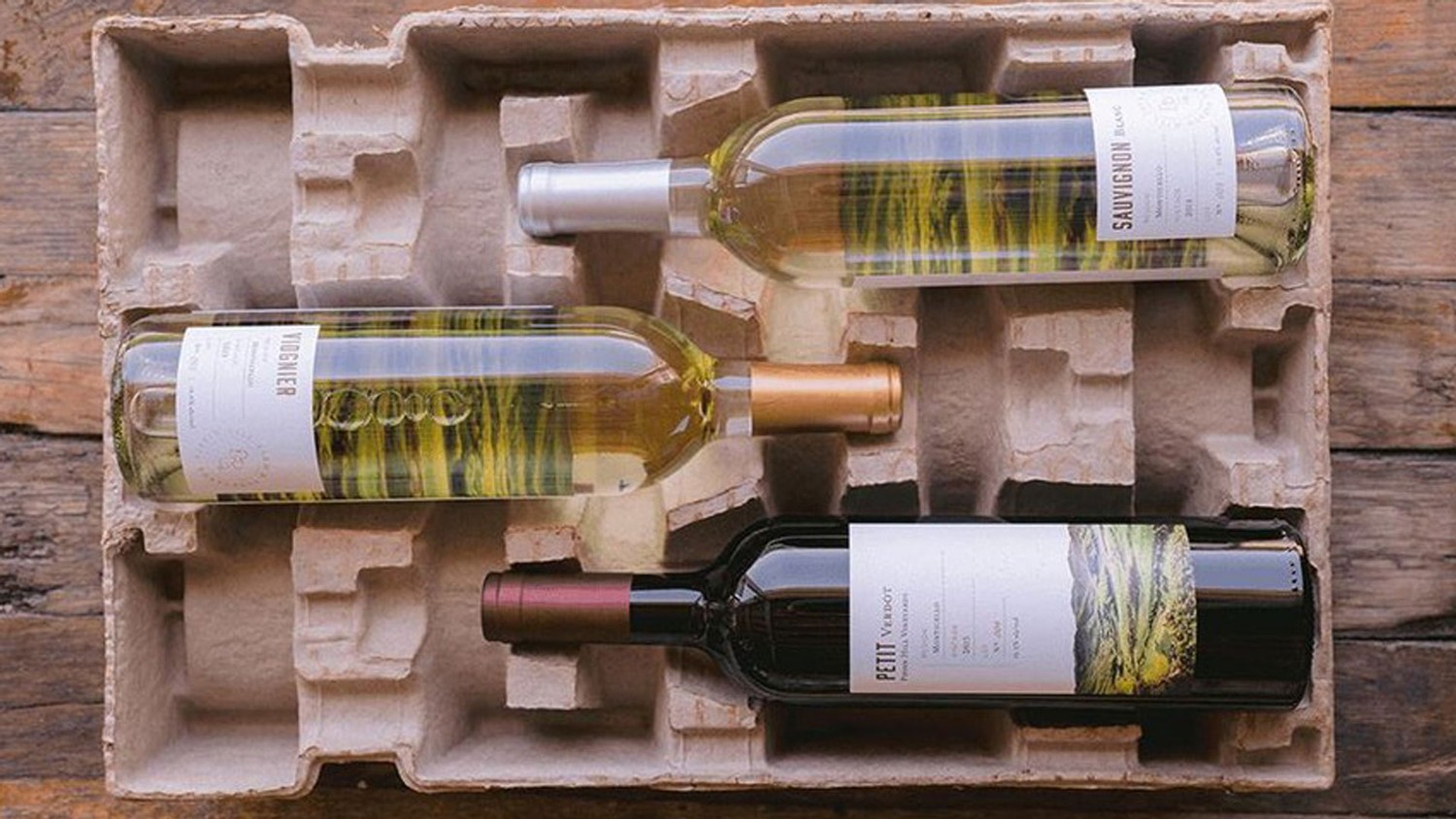 The only thing that comes close to enjoying Pippin Hill wines while overlooking our lovely vineyard and the Blue Ridge Mountains is having these select vintages delivered to you, or to your loved ones.
For $100 a quarter enjoy three select bottles of the Winemaker's choice and occasional emails letting you know of happenings on the Hill: cooking classes, wine dinners, tasting room evening hours, wine information. Be sure to open and see what's happening and when. You will also receive 15% savings on all online wine purchases when logged into your online store account.
We do offer an elevated membership with additional members-only benefits, so if you'd like to learn more about our Heritage Wine Club, please learn more here.
Keep in mind that due to shipping regulations, we currently ship to members located in California, D.C., Maryland, Florida, Massachusetts, New York, North Carolina, Ohio, Pennsylvania and Virginia.
JOIN THE WINE SUBSCRIPTION SERVICE